My first staged play was the autobiographical, "Beckette's Lament". It was performed by Playwrights Producing Company in Wilmington, North Carolina. Since then I have written, among many others, "Something Unspoken", "A Matter of Perception", "The Eyes Of St. Lucy", and "The Easiest Room In Hell". All have been well received and I feel fortunate to have such a quality stable of actors with which to work.
The work is broad in spectrum due to the several areas of the country I have lived. From California, Washington State, and Oregon to Colorado, Wisconsin New York and down south to Alabama, South Carolina and presently North Carolina.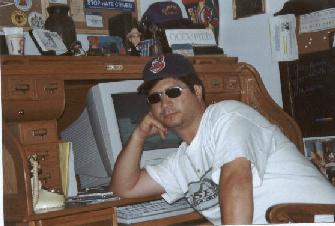 I am always happy to hear from writers of all genres. Send me an email and we'll talk about your work, or lack thereof. Click below to send a note.....